We are engaged in providing the best quality range of Namkeen Mixer Machine
Omtech Food Engineering are leading manufacturer and exporter of Namkeen Mixture Mixing System as per customize,  Namkeen Mixture for easy mixing of different ingredients of namkeen and spices in uniform manner and which are designed to perfection and are fabricated the usage of high  grades of raw material and latest technology. These machines can prepare kind type of namkeen mixtures with desired ingredients in a hygienic manner. Prestigious customers can avail from us an extensive variety of Namkeen Mixture Mixing System, which is also known as in food and beverages industry.
These are mainely used to prepare a homogeneous mix of the ingredients for preparation of delectable namkeen and bakery products. To benefits the utmost satisfaction of the customers, we commit for high quality, cost effective prices and timely delivery of the range.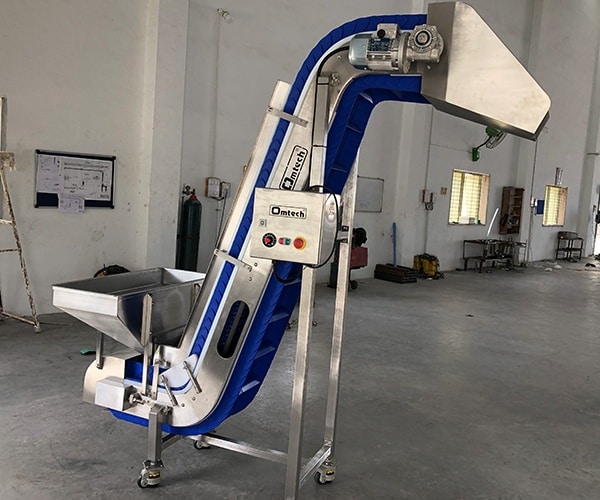 Latest Searches of Namkeen Mixture Mixing System
Namkeen Mixture Machine Manufacturers
Namkeen Mixing and Making Machines
Flour Spiral Mixing Machine
namkeen mixture making machine price
fully automatic namkeen making machine price
mixture making machine price in india
commercial namkeen making machine
namkeen making machine plastic
namkeen making machine price in kolkata
buy namkeen making machine
namkeen making machine price in india