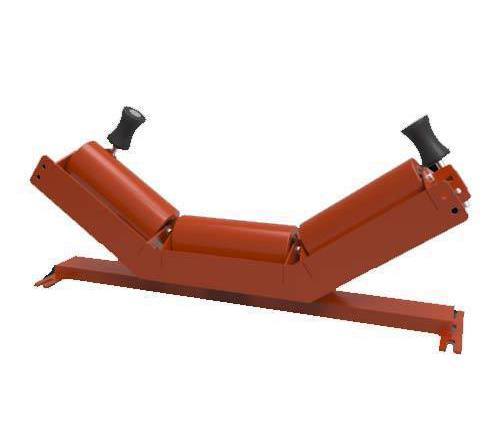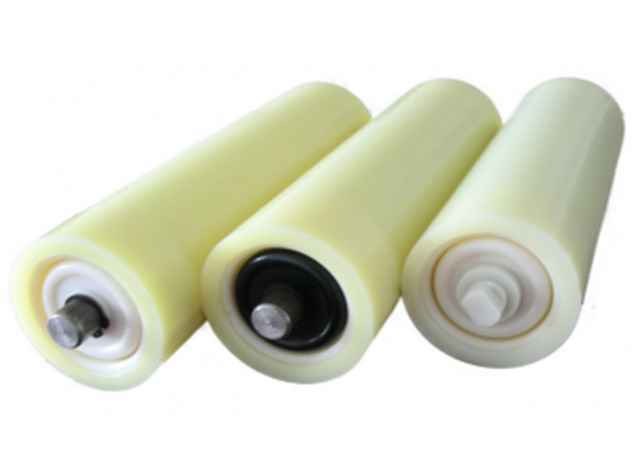 Pahupati Rubtech specifically intends and produces our conveyor idler to give the utmost life under unfavorable operating circumstances. Troughing idler roller is one of the significant parts of large size material handling systems like Belt Conveyor and which is projected for Bulk objects at any capability and environment. Easy to install, maintain and clean.
Troughing idler rollers for variety of industries Packaging, food processing, material handling, food processing and agricultural etc. The first step is to make sure that your conveyor is installed directly and that the belt you are using has been cut and spliced properly. Conveyor Idlers are used to carry or convey conveyor belt encumbered with bulk fabric.
Troughing idlers rollers are used to maintain the belt and transport bulk, there are three normal trough angles, 30°,35°,45°. These should typically remain square with the bed of the conveyor. Conveyors belt will only have go back idlers and a number of might have idlers on top, such as troughing idlers, that can also be attuned. If a conveyor has been installed out of rectangle or the strap is not correctly cut or splice, tracking the belt will be a hard or not possible task.