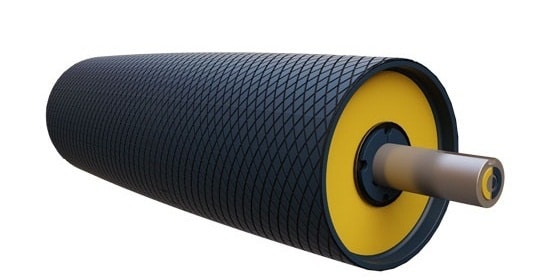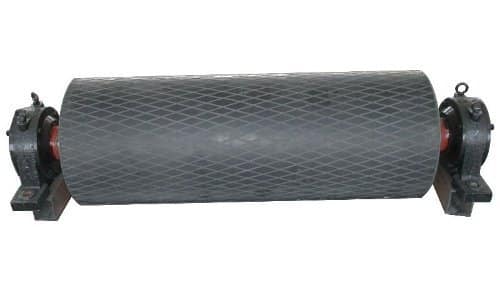 The conveyor system is an imperceptible piece of any automation system and its utilization is not constrained. Conveyors are perfect decision for light obligation, medium obligation and overwhelming obligation. The offered range of Conveyor Tail Pulley Manufacturer is made available in various specifications to suit the exact demand of the clients. Being one of the trusted firms in the industry, we are highly engaged in providing a unique range of Tail Pulley.
Pulleys are a standout amongst the most imperative part of the conveyor system. These are intended to perform tasks like giving strain to belt,power transmission and belt tracking. Conveyor systems execution and dependability relies on upon the pulley.
Tail pulley at the tail of the belt conveyor opposite the normal discharge end; may be a drive pulley or an idler pulley. In the manufacturing process of these pulleys, we use excellent quality mild steel, shock proof compound and other materials sourced from the reliable dealers from the industrial market. Due to the use of these materials, provided pulley is widely demanded by our clients globally. Furthermore, our all national and international clients can avail this range from us at their pocket friendly prices.
Tail pulley manufacturer delivers increased traction and pulley life over non lagged pulleys. These Pulleys can be supplied with a full range of ceramic lagging and rubber lagging. By owing such a multifarious demand of the conveyor pulley here we introduce an extended and exclusive range of pulleys.
Note: In case of unavailability of require specification, we offer customized Tail pulleys that thoroughly fulfill your system requirement.